As a self-taught designer, João Paulo Raimundo has always been very observant. When he first encountered the papier-mâché technique, he immediately fell in love with its transformative power. A simple scrap sheet of paper or cardboard, which had become garbage, could now have its function reverted and become wood again! Based on his personal and technical experiences, he has improved and refined an ancient technique, discovering that he could create sturdy pieces with refined finishes.
Using the papier-mâché dough made with recycled cardboard, he sculpts his pieces and, after drying, they receive a fine finish with a process of varying dyes – the result of his research with several raw materials – and the final polishing. His products are impressive and are very often mistaken for pieces of wood by those with less attentive eyes.
The first pieces he created were mandalas. Over time, he started to make wall sculptures, paintings, lamps and even furniture, such tables and benches. All of his work comes with a seal of sustainability for the reuse of cardboard. His artworks are creative, original and bring beauty into any environment.
Currently, his pieces can be seen at his two galleries, one in Campos do Jordão and the other in Santo Antônio do Pinhal, both in São Paulo. Every weekend, João Paulo Raimundo and his wife, Rafaela, are usually at the galleries, always welcoming to everyone who visits.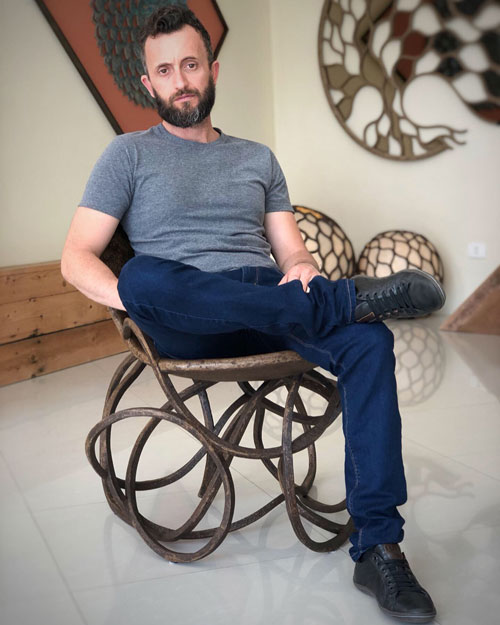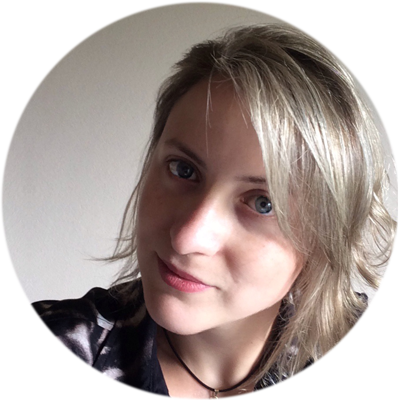 Rafaela Souza
Sales manager
Let's talk?
Click on the button to start
a conversation using Whatsapp.
Get to know some of João Paulo's work.
To find out more, check below to see how you can get in touch with us.
To get to know you, João Paulo Raimundo, and Rafaela, has been a gift to us. Your work reflects your soul. Thank you both. Our home took on even more life!
The Laços sculpture was the piece I chose to compose my space at @morarmaisrio.
The artist practices sustainability by creating decorative objects and transforming garbage into luxury.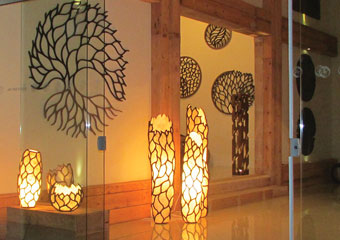 Galeria
Santo Antônio do Pinhal
Rua Cônego Tomaz, 42
Lojas 1 e 2, Centro
Santo Antônio do Pinhal/SP
(35) 98439-6019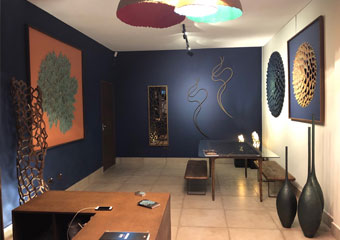 Ateliê
Maria da Fé
Av. Dona Mariquinha
Turquia, 3321
Maria da Fé/MG
(35) 4105-0717
To get in touch, send a message,
or to get information on how to purchase our products, please fill out the form below, or click here.
If you prefer, you can contact us by phone:
(35) 98439-6019 (Whatsapp) or (35) 4105-0717.